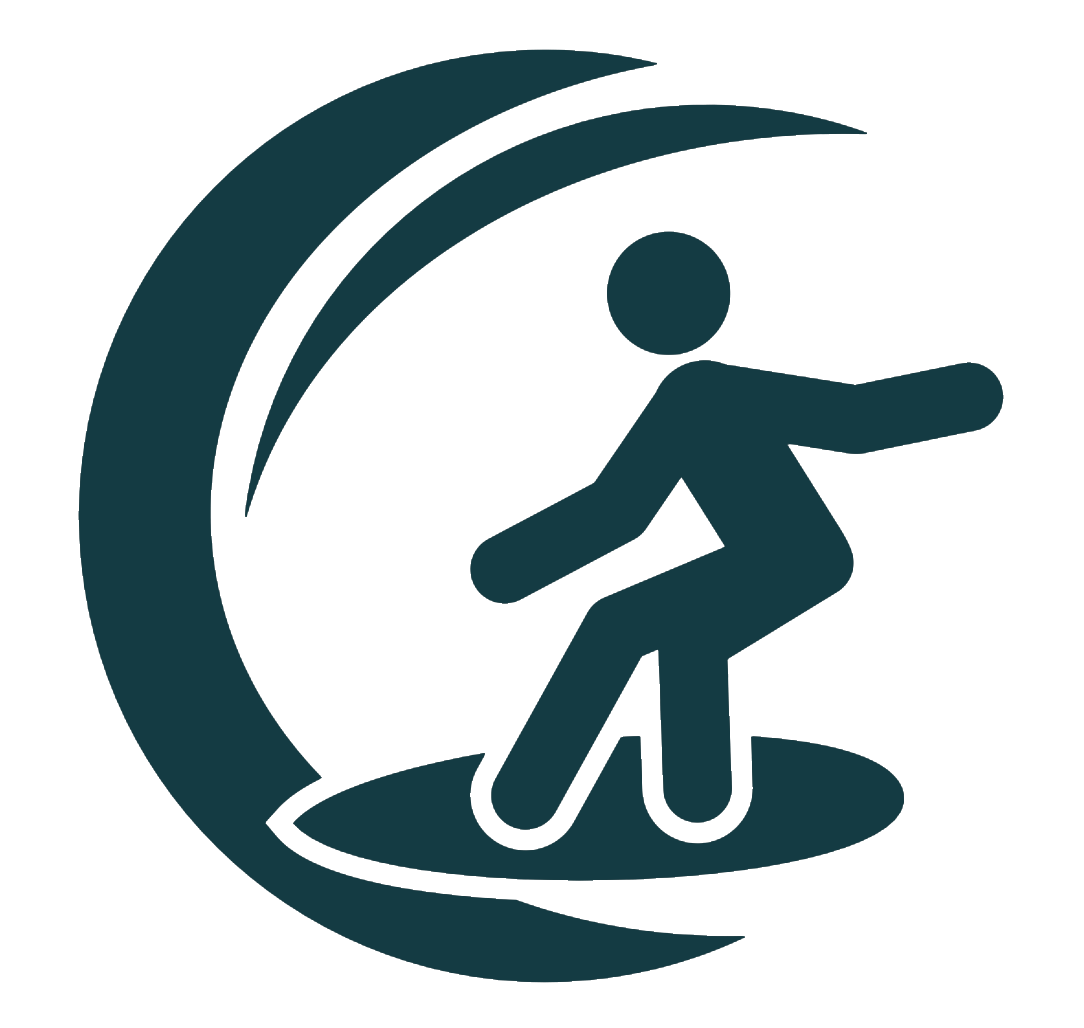 Advanced Surf Lessons (Level 2)
If you have already been on the ocean and have surfing experience, we invite you to join our most intensive training for advanced surfers (Level 2). At this level, you will find the most active exercises not just to keep fit between regular surf trips, but also to develop the strength and endurance necessary to increase the surf session time and your stay in water. You will get ready to go through strong surf and return to the line-up every time after each wave ridden.

Here we combine the most intense training with going on the shore through fine details regarding paddling, pop-ups, landswell overcome and many others. You are an experienced surfer already, so you need to work precisely on the details understandable by those who goes on the ocean regularly.
Thank you for contacting the surf club Surfway Moscow. Your request is registered under #. An employee of our company will contact you shortly. More than 7000 students
Surfway Moscow surf school has been open since 2013. Thousands of our students have been catching unforgettable waves since then. International certification
Our school was certified by the International Surfing Association (ISA). We also were trained for First Aid treatment and Rescue in Water. 7 years of successful teaching
Our knowledge, experience and techniques allow get our students ready for trips to the ocean in the shortest possible time. Author's methodology
We train and work on patented Japanese equipment. This approach to surf training has achieved exceptional results over the years of our work. More than 50 surf-tours
Together with our students, we have traveled worldwide to Ireland, Peru, Mexico, Philippines, Indonesia, Sri Lanka, the Canary Islands, Morocco, the Republic of South Africa, Costa Rica, Portugal, Japan, and not forgetting Russia, where we have caught unforgettable waves.
Join us, and you can:
Catch more waves than you did before
Gain the skills and knowledge necessary for surfing
You will have enough time to develop muscle memory for specific maneuvers
Get in shape for the active sport
Feel confident while surfing in deep water
Learn to save your energy which is very necessary for surfing
Gain a comprehensive understanding of the numerous moves involved in surfing
Overcome the fear of being under water
Learn safety rules
Meet like-minded people who you may join for an unforgettable trip to the ocean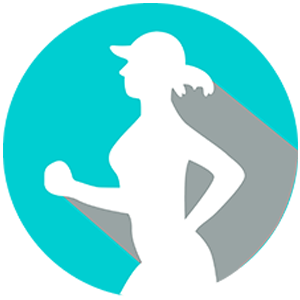 Experience of our surf instructors:
Our instructors have long experience of surfing waves;
We are constantly developing and improving teaching skills, we complete regular training;
The aim of surfing lessons on trips is the maximum progress of students;
Depending on the surfing level and experience we recommend the most comfortable and safe waves;
We exploit actively post-surfing analysis using photos/video;
We provide individual approach to everyone; we supervise throughout a tour;
We combine training on water with analysis and setting of surfing technique on land.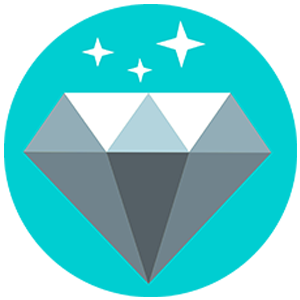 Unique program:
We find for you the best waves worldwide, considering seasonality, crowds on spots and forecasts in each location;
All trips are thoroughly worked out in advance involving both own team and foreign surf experts;
Tours' programs combine optimally surfing and a wide range of excursions;
Our assortment contains classical directions as well as unique author's expeditions to the most extraordinary and interesting corners of our planet;
We pay special attention to photos/video shooting on trips. Operators work from land, air and water. Colorful video and picture albums are created from the trips;
Travel programs are harmoniously complemented with sets of exercises on the land for stretching and restoration after physical load on the ocean, as well as
Surfway Moscow surf lessons are for everyone
What do our lessons include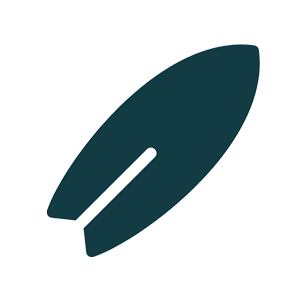 Paddling training sessions in the swimming pool using surf boards

Surf Style Training + Land Technical Training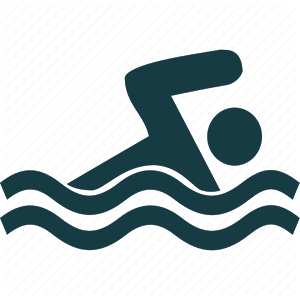 Swimming training within special surf training programs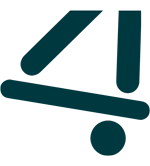 Training location: Moscow, Novoostapovskaya street d.5 stroenie 2, club "Gravitatsia" (metro station Dubrovka / Volgogradsky Prospekt).
Wednesday
Training with balance-boards: Stunts + Functional Training
Thursday
On-land technical training using Japanese equipment
Thursday
Surfboard paddling + Swimming lessons for surfers
Unlimited subscription for one month of surf-training
4 weeks, 16 workouts
18 hours
18850
Unlimited subscription for three months of surf-training
12 weeks, 48 workouts
54 hours
49850
Subscription for 10 workouts
Valid for 90 days
22500
Subscription for 20 workouts
Valid for 90 days
39700


This course is available for

those who have already surfed in the ocean.

Don't forget to bring the following to each class:

light sportswear

, sneakers or gym shoes, one-piece swimsuit for women, board-shorts for men, swimming trunks, swimming cap, water goggles, leggings for girls, lycra or a t-shirt for men, slippers, towel, shower accessories and loads of enthusiasm!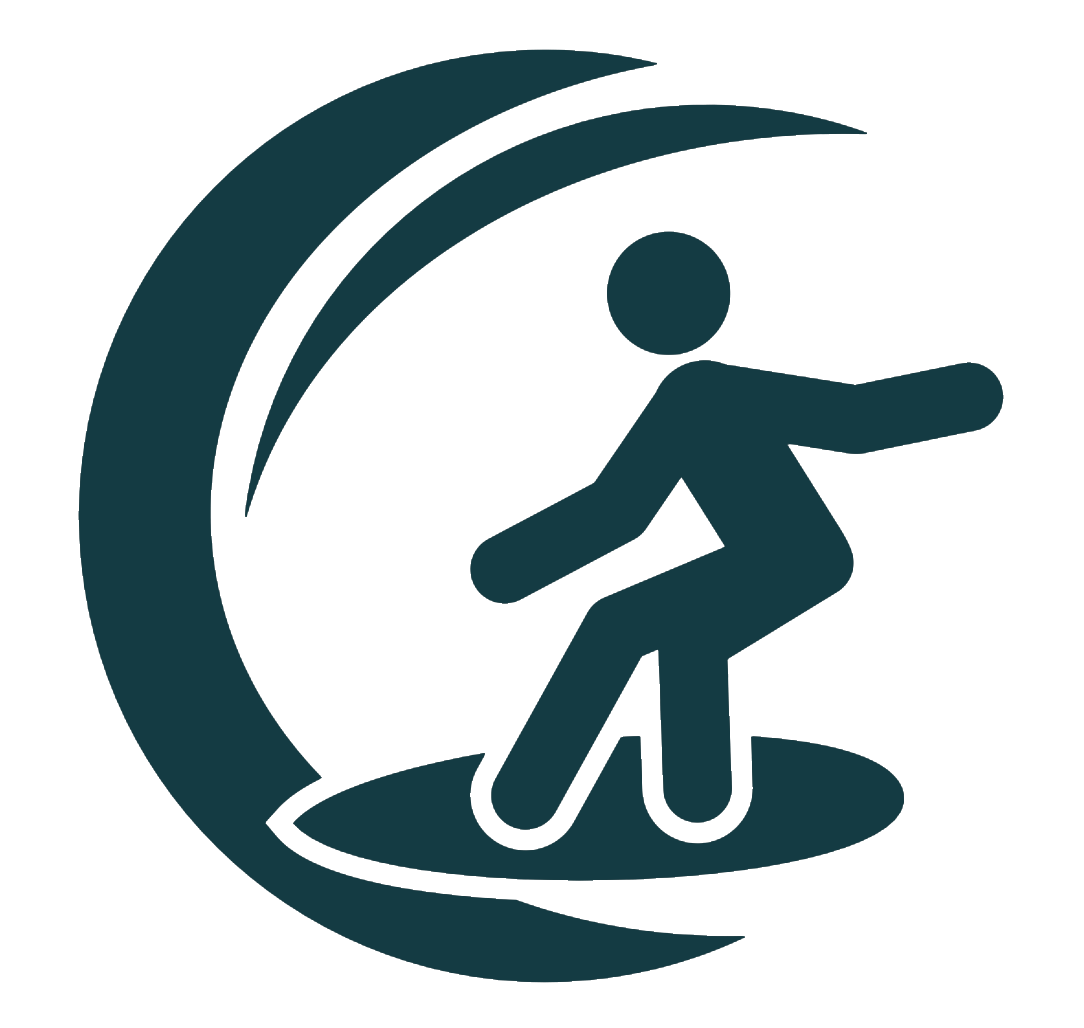 Advanced Surf Lessons (Level 2)
Thank you for contacting the surf club Surfway Moscow. Your request is registered under #. An employee of our company will contact you shortly.
Dmitriy Sudakov
Moscow
Surfway Moscow, for me, is a tropical surf-island in the harsh reality of Moscow. Every time when I come to the ocean, I think that I should have trained more. I recall Surfway training in Moscow and I understand that, without them, I would have wasted my two-week vacation uselessly splashing in the foam, taking a picture with the surf board and then telling my friends that I am a surfer. =) Surfway Moscow always has an emotional and cheerful atmosphere. Great guys! Thank you for everything!
Karina Patakhova
Moscow
Thanks to the entire Surfway Moscow team! I am always ready for a "line-up," even in Moscow. For anyone who wants to surf but is not ready to change their country of residence, I recommend training and getting ready for surfing in advance. In Moscow, this is possible in the Surfway Moscow surf-school.
Marina Khaikina
Moscow
Recently, someone told me that being a surfer in Moscow is difficult and impossible. I had the same opinion until last year. It seems, it is not so. Surfway Moscow proved it. The guys love and cheer for their work, they widely spread their enthusiasm, and what is the most important, they train and teach something that seems impossible to do in city conditions - to surf. And you know, they're doing great.
Roma Shubin
Moscow
I got to Surfway Moscow school on recommendation. I did not even think that I would really take to surfing, but the waves and atmosphere of the ocean soaked me into this hobby. When I had decided to keep my fit in Moscow, I seek help from Surfway Moscow. And here I believe, it is the coaching staff to become the main advantage for me. They make it possible to properly feel what surfing is. I attend training sessions at least two to three times a week. Although I not always do everything right away, the main thing is not to give up, and the school of professionals helps with it!
Roma Barabash
Moscow
This is great project! As I understand, it's one of a kind in the Moscow region. We do boat wakesurfing, and took the course "Surfing preparation for beginners". We really liked it! Wakesurfing is a wonderful thing and great entertainment, as well as a very effective preparation for surfing. Everything is organized very well: training spaces are conveniently located, there is always a choice of place and time. Great team! Positive, open, enthusiastic people, who adore what they do. I recommend Surfway Moscow to everyone who plans to touch the magical world of surfing, and to everyone who has tried surfing and wants to reach a whole new level.
Alla Emelyanova
Moscow
The guys from Surfway Moscow developed an excellent program that allows you to try your hand at mastering waves far from the ocean and regardless of your level of physical fitness. They treat their students with great attention and care and rejoice at students' successes as their own. In such an atmosphere, you learn quickly and easily. Training is very diverse, but at the same time, everything is aimed at acquiring the necessary skills for the ocean. For example, the technique of pop-up on a surfboard is first practiced on land and then trained in the pool. The guys were attentive to my back injury and helped find a way for me to take-off for surfing that was comfortable.
Olya Ershova
Moscow
Good afternoon! I would like to express my gratitude to Surfway Moscow. In February, 2016, I came to Surfway for the "Surfing basics for beginners" BEST course. These were very informative, interesting, and productive two months of training, as a result of which I learned the basic rules of surfers' behavior on the "line-up," learned how to read forecasts, and how to determine the best time for a ride. I also mastered skate-surfing, and what is the most important, these courses helped me to catch my first wave during a trip together with Surfway Moscow to Vladivostok. I would also like to mention that Surfway is not just about fun trainings, it is also a team of about interesting, diverse, and fun people! Thanks to Surfway, especially to our teacher Denis Drogaykin, for excellent classes, new friends, and, of course, for the first wave! I am pleased to continue to take lessons with you!