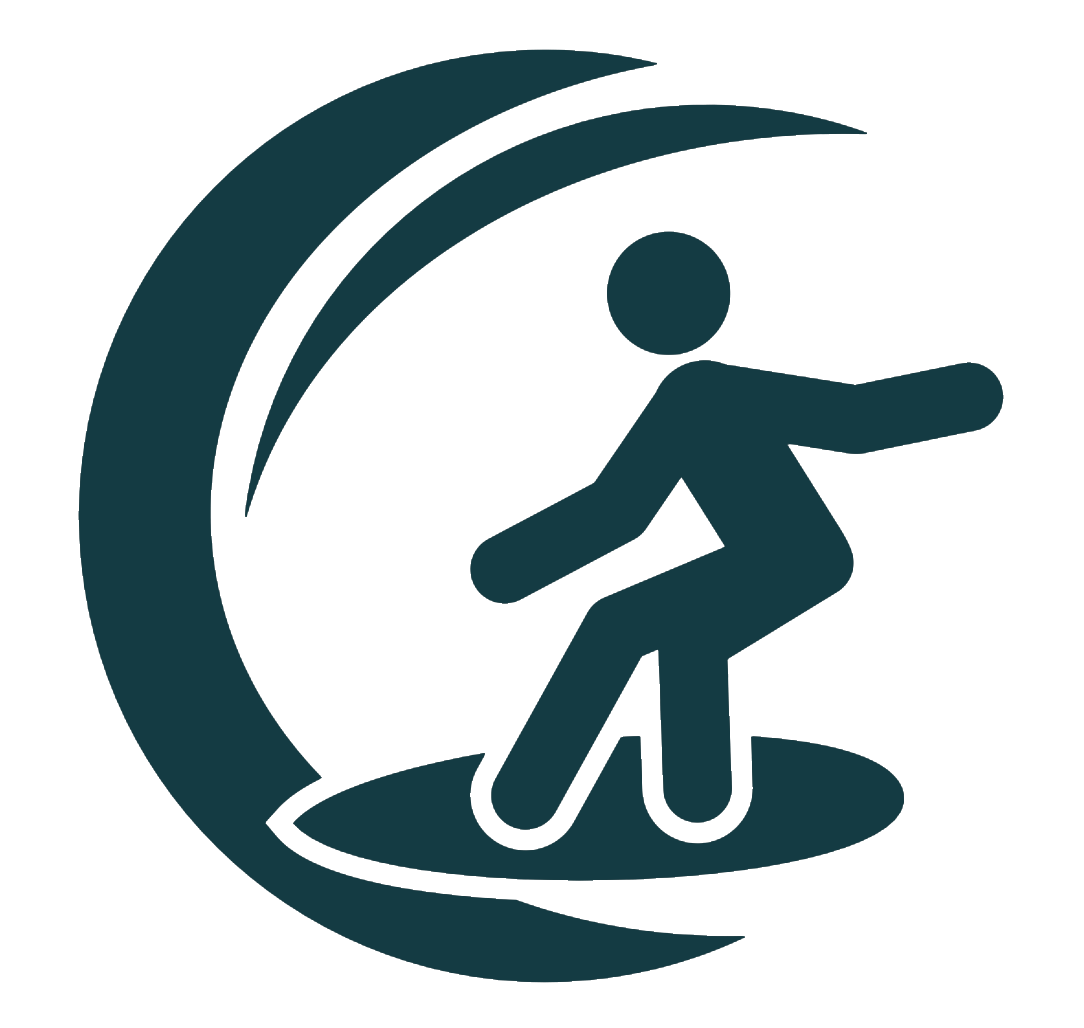 Balance board master class
Are you fond of extreme sports? The balance board is a basic simulator where surf training begins. Learn how to balance in different planes, perform tricks and learn how to use the balance board in your basic training.
Thank you for contacting the surf club Surfway Moscow. Your request is registered under #. An employee of our company will contact you shortly. More than 6000 students
The Surfway Moscow surf school has been open since 2013. Thousands of our students have been catching unforgettable waves since then. International certification
Our school has undergone certification with the International Association of Surfing (ISA) and certification in First Aid treatment and Rescue in Water. 6 years of successful teaching
Through our carefully designed programs, if you are a novice surfer, we can have you catching waves in no time. For those of you who are more experienced, we can help you maintain physical condition and also help skilled riders regain physical condition during the inter-season. Proprietary methodology
We train using patented Japanese equipment. This approach to surf training has achieved exceptional results from when we first opened. More than 30 surf-tours
Together with our students, we have traveled worldwide to Peru, Mexico, the Republic of South Africa, Ireland, Japan, Philippines and not forgetting Russia, where we have caught unforgettable waves.
Join our balance board master class, and you will :
Learn how to keep your balance while doing numerous exercises of different intensity
Learn how to perform spectacular tricks of different complexity
Protect yourself from injury
Prepare yourself for surfing
Have an exciting weekend
Get acquainted with new people fond of an active lifestyle
We guarantee that our training methods will give you so rapid progress that you could not even expect!