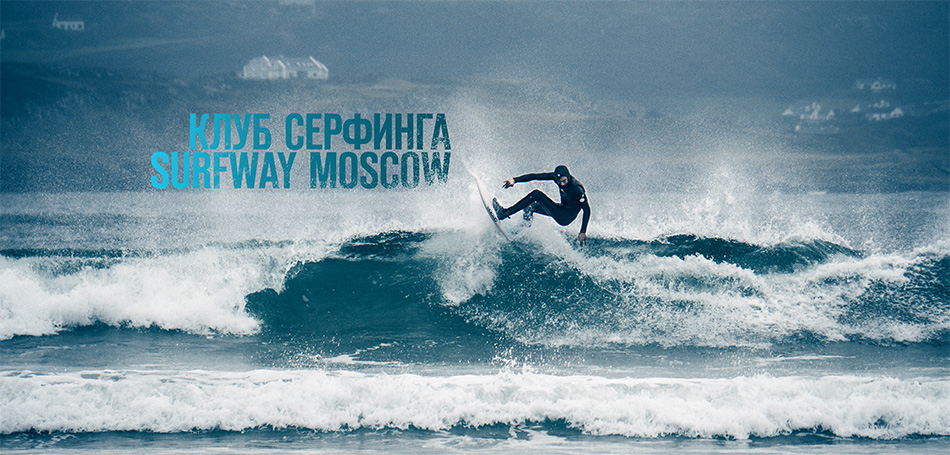 Welcome to the Surfway Moscow Surfing Club!
Here you will find details of surf training lessons based in Moscow, the most exciting national and international surf tours, events, latest news from the surfing community, and photos and videos dedicated to surfing. You will be able to get ac-quainted with other like-minded surf enthusiasts!
Aloha!:)
Surf training lessons in Moscow
Surf training lessons in Moscow are specialized programs developed by a team of surfers for those keen and able to ride waves, or those of you who are novice riders who have always dreamed of catching a wave.
We can help you progress in your passion. We can help make your dreams come true!